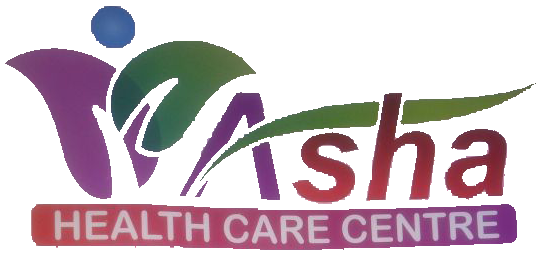 Acupressure, Acupuncture, Alternative Medicine, Yoga, Classes and Training Centre
Dr. Asha Health Care And Pain Relief Centre has offered comprehensive acupressure trainings. The centre provides high-quality education that supports each student's professional and personal goals in a setting that encourages communication, respect, confidentiality and safety for everyone. As alternative therapies gain greater acceptance and recognition, the ancient hands-on practice of acupressure is becoming a vital part of the future of healthcare.
We are pleased to introduce our-self as a leading institute of natural & alternative therapies that conducts various caused by following methods: (a) Regular (b) Correspondence (c) Camp (d) Internet.
These therapies, which is a part of Alternative therapy, due to its effective results it is very prevalent now a days. By these Courses you are not contributing to yourself & your family, but also the health systems of whole world. You can get following benefits after completion of theses courses. You can give your services at any naturopathic treatment Hospital, You can establish your own center for treatment. Our centre can guide you for jobs & guidance. You can get acupressure, acupuncture instruments manufactured by many company at a concessional price.
Certificate / Short Courses
Acupressure Course
Acupuncture Course
Yoga Course
Shiatsu Massage
Hypnotherapy
Sujok Therapy
Magnet Therapy
Naturopathy
Seed Therapy
Meditation
Aromatherapy
Diet Therapy
Hydropathy
Alternative Medicine
Time Duration:
Vary to each course
Fees:
Depends on courses
Classes:
Both practical & theory