What is Thigh Pain?
Discomfort in your upper thigh, such as aching, burning, or pain, can be a common experience. While in most cases it's nothing to be alarmed about, there are some instances in which pain in your upper thigh can be a symptom of a more serious underlying condition.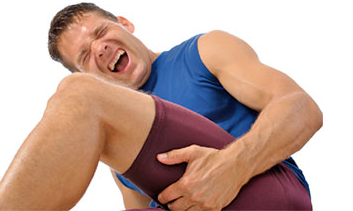 Symptoms of upper thigh pain
Thigh pain can range from a mild ache to a sharp shooting sensation. It may also be accompanied by other symptoms including:
itching
tingling
difficulty walking
numbness
burning sensation
When pain comes on suddenly, there's no apparent cause, or it doesn't respond to home treatments, such as ice, heat, and rest, you should seek medical treatment.