Aromatherapy Treatment in Jaipur
What is Aromatherapy?
Aromatherapy is an alternative form of holistic therapy that uses essential oils to help improve and balance you both emotionally and physically, while helping you to take time out for yourself, to be mindful and to reconnect with yourself, even for a moment. The aromas experienced through aromatherapy and essential oils have a dynamic effect on the mind and body.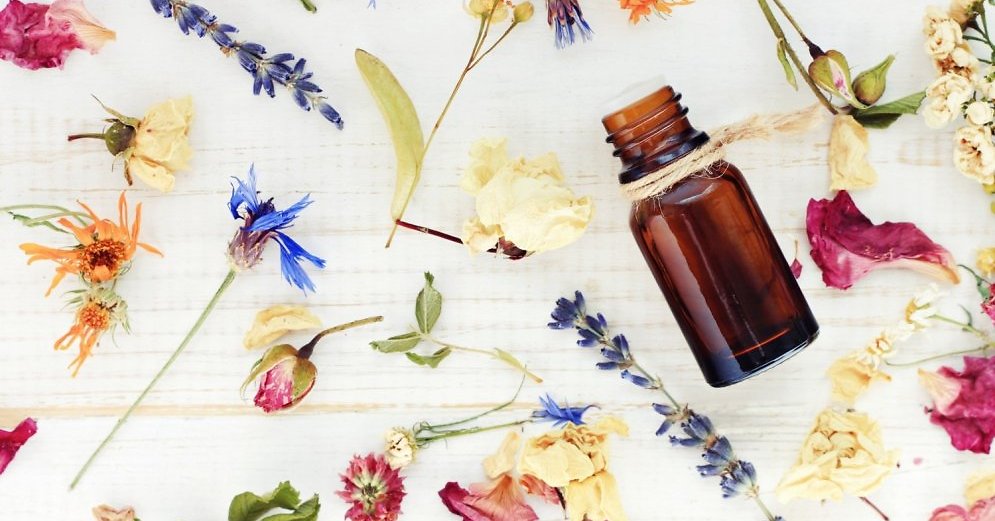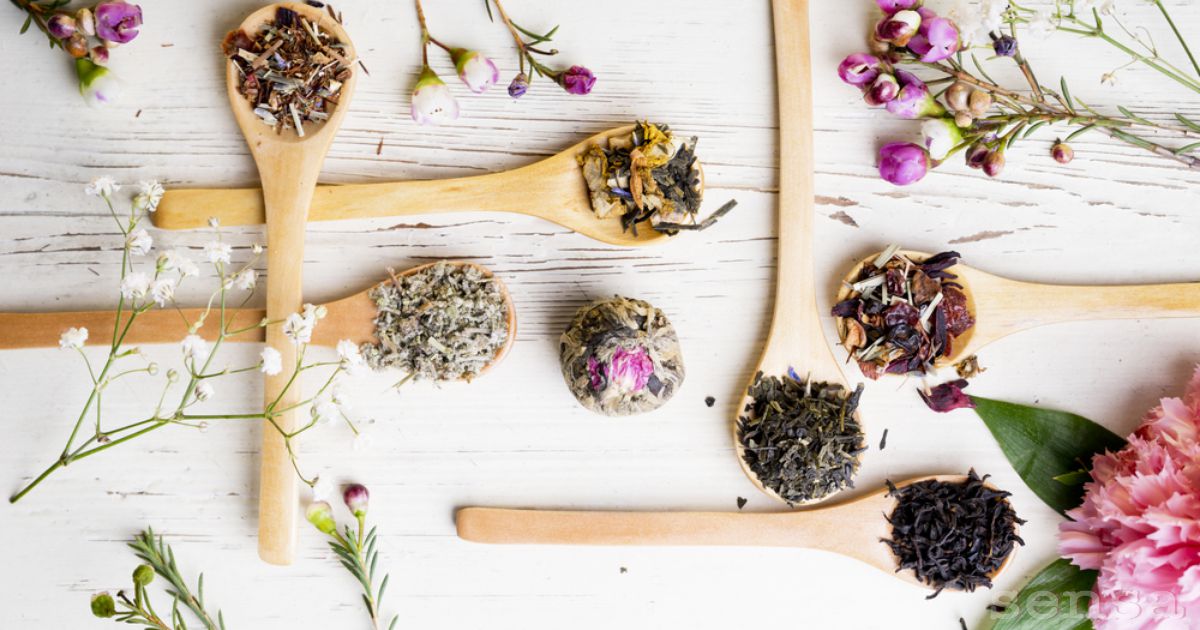 Uses of Aromatherapy
Aromatherapy is normally used through inhalation or as a topical application.
Inhalation: the oils evaporate into the air using a diffuse container, spray, or oil droplets, or breathed in, for example, in a steam bath.
Apart from providing a pleasant smell, aromatherapy oils can provide respiratory disinfection, decongestant, and psychological benefits.
Inhaling essential oils stimulates the olfactory system, the part of the brain connected to smell, including the nose and the brain.
Molecules that enter the nose or mouth pass to the lungs, and from there, to other parts of the body.
As the molecules reach the brain, they affect limbic system, which is linked to the emotions, the heart rate, blood pressure, breathing, memory, stress, and hormone balance. In this way, essential oils can have a subtle, yet holistic effect on the body.
Topical applications: massage oils, and bath and skin care products are absorbed through the skin. Massaging the area where the oil is to be applied can boost circulation and increase absorption. Some argue that areas that are richer in sweat glands and hair follicles, such as the head or the palms of the hand, may absorb the oils more effectively.
Benefits of Aromatherapy
Aromatherapy is a complementary therapy. It does not provide a cure for diseases, rashes or illnesses, but it can support conventional treatment of various conditions.
Nausea
Pain and body aches
Anxiety, agitation, stress, and depression
Fatigue and insomnia
Muscular aches
Headaches
Circulatory problems
Menstrual problems
Menopausal problems
Alopecia, or hair loss