Pimple or Acne Problem Treatment in Jaipur
What do you need to know about acne?
Acne is a chronic, inflammatory skin condition that causes spots and pimples, especially on the face, shoulders, back, neck, chest, and upper arms. Whiteheads, blackheads, pimples, cysts, and nodules are all types of acne.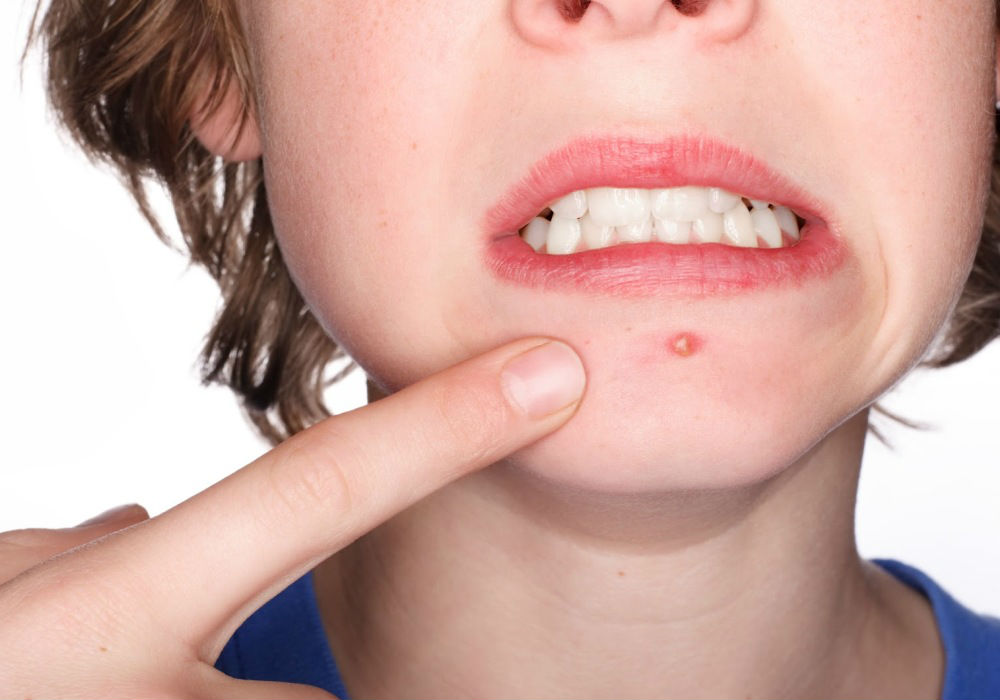 What Does Acne Look Like?
Acne can appear as one of the following:
Whiteheads: White dots that are pores impacted by oil and skin covered by skin layers.
Blackheads: Black bumps that are impacted pores in which material pushes out through the follicles. The black color is not from dirt. It may be from bacteria, dead skin cells, and matter that react with oxygen.
Papules, pustules or nodules: More serious lesions appearing red and swollen due to inflammation or infection of the tissue around the clogged follicles, which are often painful and feel hard.