Arthritis Treatment in Jaipur
Arthritis is a joint disorder featuring inflammation. A joint is an area of the body where two different bones meet. Joint functions to move the body parts connected by its bones. Arthritis literally means inflammation of one or more joints.
Arthritis is frequently accompanied by joint pain. Joint pain is referred to as arthralgia. When four or more joints are involved, the arthritis is referred to as polyarthritis. When two or three joints are involved, it is referred to as oligoarthritis. When only a single joint is involved, it is referred to as monoarthritis.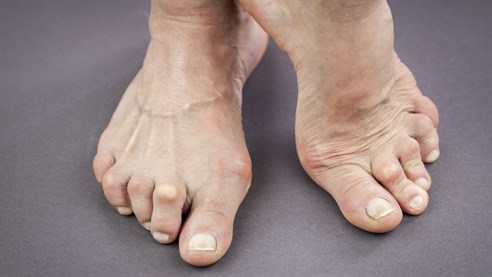 What are arthritis symptoms and signs?
Symptoms of arthritis include pain and limited function of joints. Joint inflammation from arthritis is characterized by joint stiffness, swelling, redness, pain, and warmth. Tenderness of the inflamed joint can be present with or without pain. When large joints are involved, such as the knee, there can be a loss of cartilage with the limitation of motion from the joint damage. When arthritis affects the small joints in fingers, there can be bone growth and loss of hand grip and grip strength of the hand.
Many of the forms of arthritis, because they are rheumatic diseases, can cause symptoms affecting various organs of the body that do not directly involve the joints. Therefore, symptoms in some patients with certain forms of arthritis can also include fever, gland swelling (swollen lymph nodes), weight loss, fatigue, feeling unwell, and even symptoms from abnormalities of organs such as the lungs, heart, or kidneys.